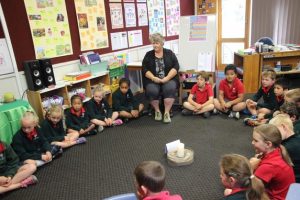 St John's School is an integrated Catholic School, catering to Years 0 – 8. Children who have a connection to the Catholic faith have a preferential enrolment, while those who do not, have a non-preferential enrolment.  Enrolment status is determined by the Parish Priest. This is determined according to the criteria set out in the Handbook for Boards of Trustees of NZ Catholic Integrated Schools.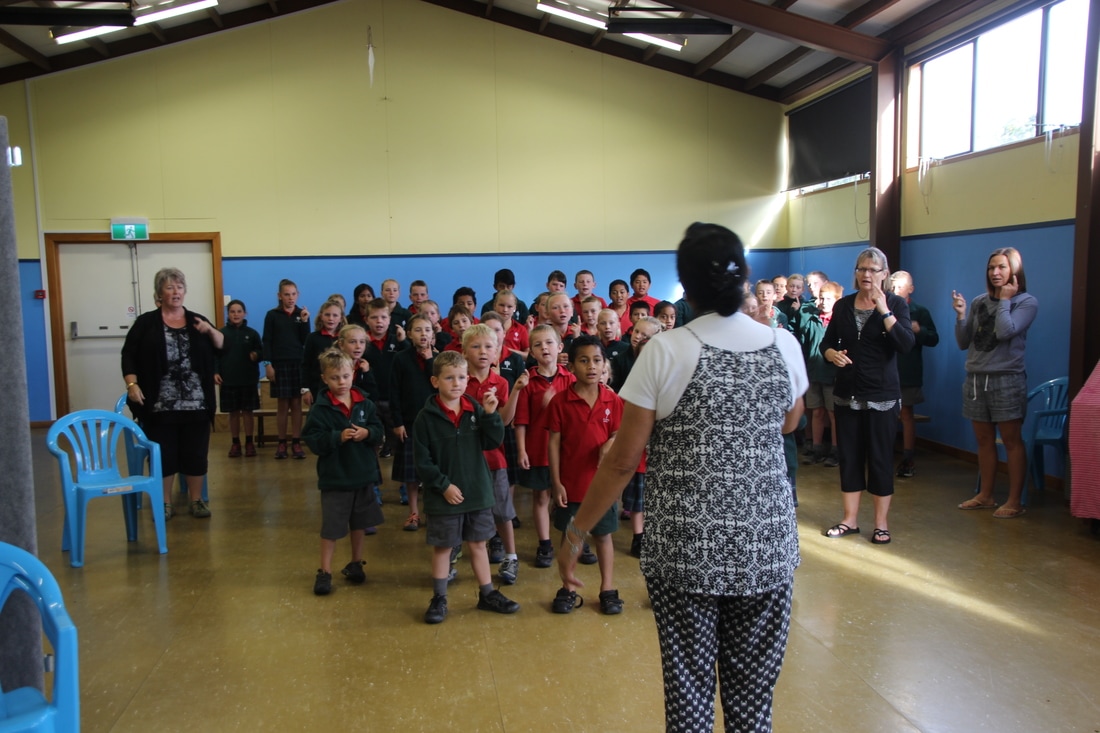 The number of non-preference enrolments is set by the government at 5% of our maximum roll.
Any enquiries about enrolments are most welcome.
Please contact the school for information or to speak to the Principal.
We have a link to a comprehensive school information booklet for further information.